en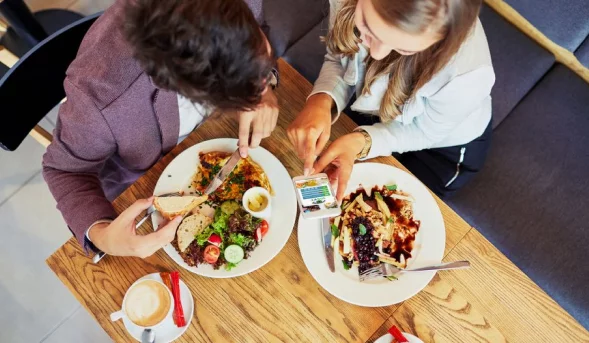 Yes it is FREE and there is no catch
Created as a response to COVID to support the industry and backed by a strong team of investors. We do not have a plan to introduce fees for the next 2 years or longer.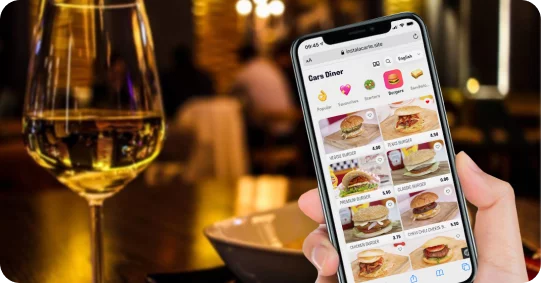 More returning clients and fewer waiters
The chase for a waiter's attention is finally over. Clients can order food items from their smartphones while dining in. People will reorder more often if it's easier and quicker.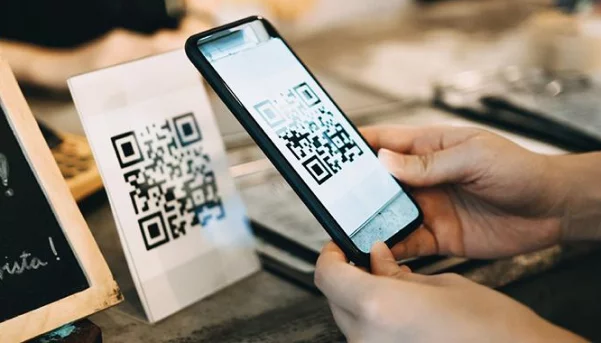 Take your restaurant online in minutes
The easiest and most practical way to take your restaurant online. Simply create a QR menu and start taking dine-in, takeout and delivery orders. No tech skills required.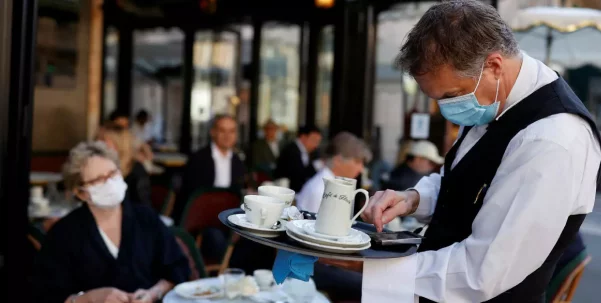 12 languages auto-translate
Set up your menu in your preferred language and let your clients choose the language - the menu will auto translate.
Instalacarte ticks all the right boxes
Safety first
Limiting the use of physical menus and promoting touchless QR Code smart menus reduces the risk of virus transmission, and keeps your customers and employees safe.
Free of charge
No need to wait days and pay expensive fees to put your menu online and create a QR Code. It is available now, free of charge. Why not try it?
Data Security
Your menu data is safely stored and regularly backed up in the state of the art cloud storage datacenter.
Instalacarte: Capture. Upload. QR-ready
Use our smart menu editor to quickly put together a digital menu in less than an hour. It is that simple.
Update your menu anytime
Change your menu in real-time you will never have to reprint a new QR Code. Be free to modify your menus 24 hours a day. Change the menu, while keeping the same QR Code.
Menu in multiple languages, with one QR Code
Communicate with diners in their preferred language. Instalacarte delivers smart menus in various languages.
Different menus with the same QR Code
Display pancakes and eggs for breakfast; salads, sandwiches, steaks for lunch. Use a single QR Code to switch between menus seamlessly.
No App download required
Scanning a QR Code menu doesn't require a third-part app. Your customers can scan the QR Code using their phone's camera and access and browse smart menu
Inspires the confidence to eat out
Re-align your restaurant with contactless technology. This gives your customers and employees the confidence to walk-in and enjoy a risk-free time.
Please verify
You have successfully registered. We have sent you an email to confirm your registration. Check your email.
You have successfully confirmed your registration.
Passwords must be the same and must not be empty.
Translation generation started.
Translation generation finished.
Fill in the details below to go to this section.