Digital Menu Online Delivery & Pick Up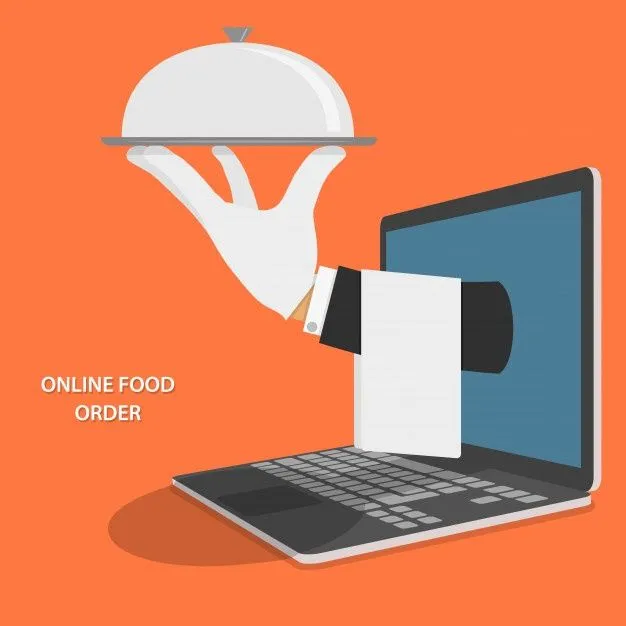 With the pandemic having transformed almost every aspect of our lives, it's no surprise that the way we now get food is entirely different too. QR codes have taken the restaurant business by storm, and rightfully so. They're easy to use, streamline your company's everyday operations, and limit the spread of infection through contact.
What are QR Code Menus?
You can easily turn a digital menu into QR code that are machine-readable and scannable. The only thing customers need to do is point their device in the direction of the code and scan it using the built-in camera application or any other third-party app.
These automated menus also greatly help with online ordering and allow customers to browse through all the products you sell on your website. They can also easily decide whether they want the food delivered or picked up, and make any changes to their order if required.
Consider using Instalacarte to generate digital menus. All you need to do is take pictures of the different menu items, upload them along with your website URL, and you're done! It's safe and, best of all, free!
Perks of QR Codes
• QR code digital menus help limit the spread of infection and abide by regulations as per government healthcare system guidelines.
• Easily collect customer information.
• No more high commissions
• Allow online payments
• Allow real-time updates
• Increased revenues
Bottom Line
With the world quickly adapting to digitalized operations, it's time you gave QR code menus a thought!
They're fun, easy, and relatively simple to navigate and will help you combat rush hour while giving your customers a great overall experience. It gives them the freedom to browse through choices for as long as they need, place their own orders, and make phone-based payments with just a code scan!