How Do I Manage QR Codes with a QR Code Generator?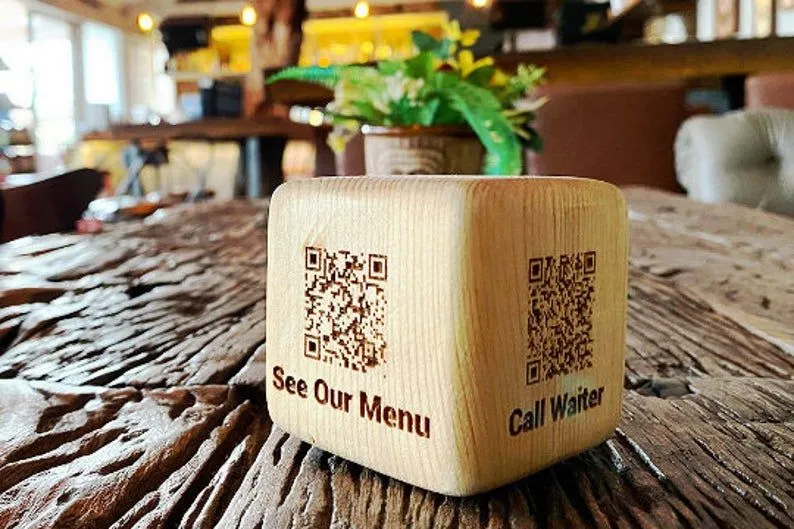 QR codes menus are uniquely patterned barcodes that can be scanned by Android or iOS. They're a growing trend in today's food industry, as they're great for effective order management and streamlining the checkout process. In addition, customers can easily access the menu via QR code.
If you're interested in creating your own QR code, this guide is everything you'll need to get started. Here's how you can do it.
How to Generate QR Codes Using a QR Generator
While you'll find plenty of QR code generators in the market, instalacarte is an excellent option. Especially since it's easy to navigate and their service is free! Follow these five simple steps to generate your restaurant's unique QR code:
Step 1. Choose your website
Head over to QR codes menus page.
Step 2. Enter your URL
Next, enter your website's link
Step 3. Take photos
Take nice photos of every item on your menu. Remember to make a lasting impression!
Step 4. Upload photos
Once you're happy with the photos you've taken, simply upload the images along with their respective prices and descriptions. Once that's done, a QR code will automatically be generated!
Step 5. Download, print and scan!
Now that you're done, all you need to do is click on 'Download Menu', make multiple prints of your unique code and place it at each table.
QR Code Menus – Where Innovation Meets Hospitality
With the current situation of the pandemic, the need for touchless, digital menus is more than ever before.
They're a great way to prevent the spread of infections and allow servers to effectively manage large crowds of customers without customers having to wait long. In addition, QR code menus give customers complete freedom to browse through the menu and place their orders themselves whenever they're ready!